Get more sales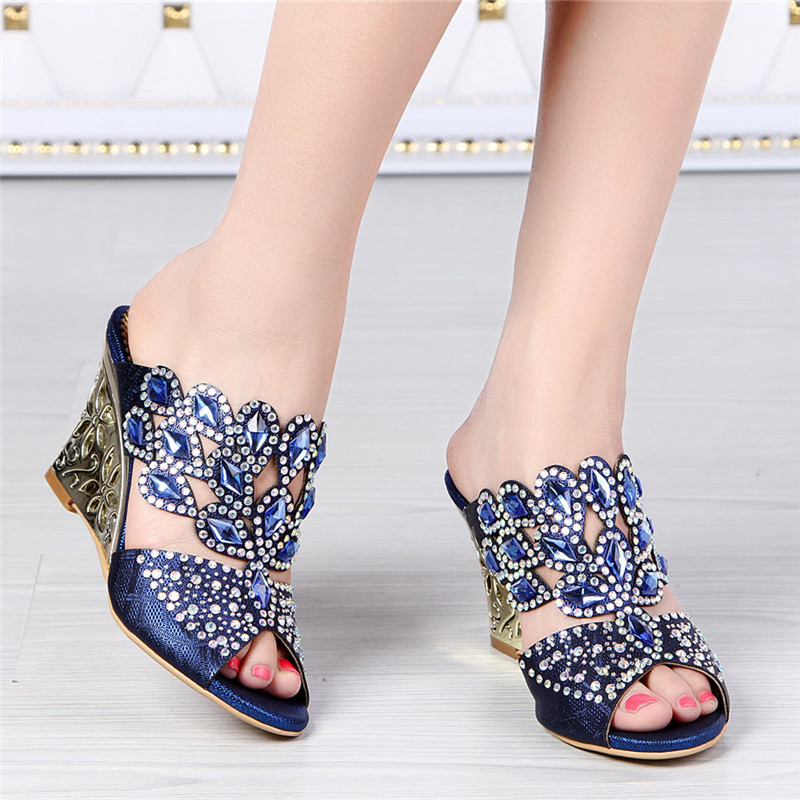 Below are my tips on how to get sales through your e-commerce website. Most e-commerce websites fail because they expect customers will just turn up and start buying. That is unlikely because your prospective customers don't know where you are or why they should buy from you. You need to reach them by any means to ensure they know you exist.
E-Newsletters
We've been doing e-commerce for 20 years and by far the thing that gets the most sales are monthly e-newsletters because:
You already have a database of friends and family that you can send to.
You may already have clients that you can email.
It can stay in a customers Inbox for up to a month
Resources
Social Media
Many websites have Business Social Media pages but don't use them to their best. When you post something such as a new product or a sale, it should link back to your website. That way the customer can browse your other products and can build trust with your brand.
Resources
Google Adwords
Google Adwords is cheap and very effective. Click here to learn how to make your first campaign.
Search Engine Optimisation (SEO)
Make sure that the company that built your website has optimised it to get found by Google. Frequently more than 50% of the traffic you get to your website will be from Google.
Offline
Offline advertising can be very cost effective. For example, a business card may only cost you 20 cents a card but the chance of someone visiting your website from it is very high. A website address on your clothing, vehicle or building can direct lots of traffic to your website.
Conclusion
No matter what type of marketing you use, make sure you measure it. The easiest way to do that is ask customers how they found you. I've spent thousands on other forms of advertising and got no customers from it whereas I've spent as little 30 minutes writing an e-newsletter and made over $10,000 from it.